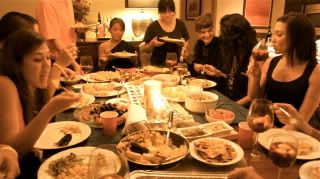 14's not a crowd



The Spanish themed party was excellent. Everything was home-cooked, loads of wine and sangria (ooh la la) and it was a nice quality time spent with some of my favorite people.

Since I started training, I've been really bad at keeping up with my social life. It's so bad. And I feel guilty to saying 'No' to meet-ups as I do need personal time for myself too. Things will be better once the marathon is over. I'm glad that I made it to my friend's cozy girlie catch-up last night which lasting all the way till midnight! Pictures of her gorgeous duplex and the food and people to follow later.

Anyway, I've digressed and I'll let the photos do the talking for the Spanish party!!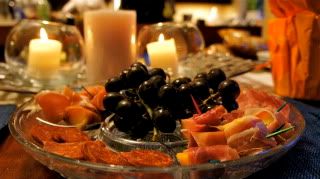 Appetizers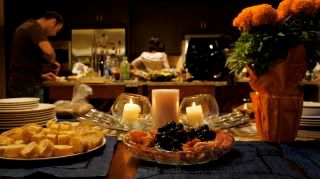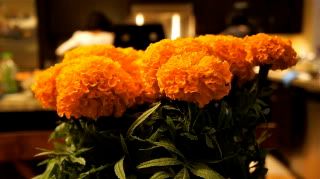 Apparently, a spanish flower!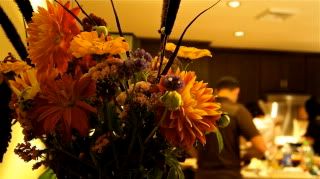 More blooms. I love how they brighten up a room!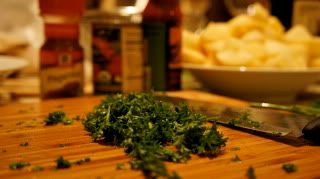 Chives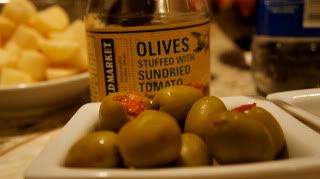 Love taking pictures of olives but I don't like them at all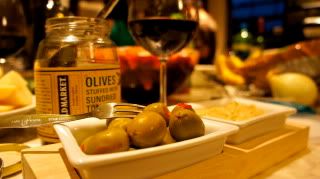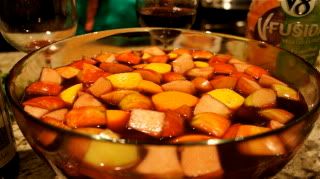 Sangria. I was the taster.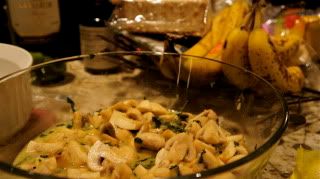 Creamed mushrooms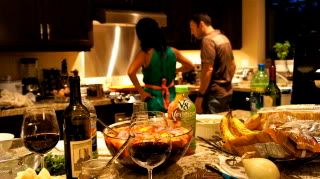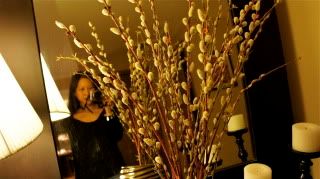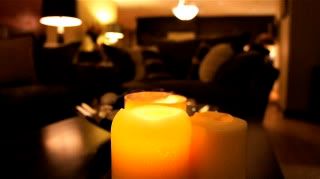 I love candles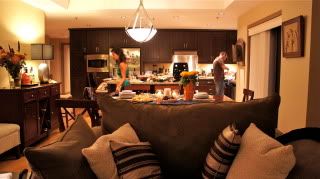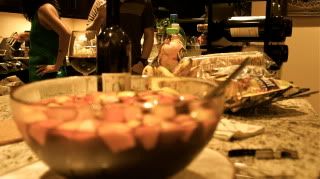 I think this was Sangria batch two
Tortilla de patatas (Spanish omlette)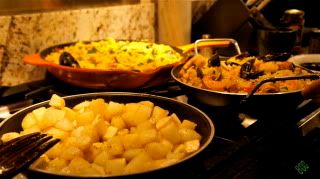 Patatas Bravas (fried potatoes in spicy sauce). I think it was either this or somewhere on the table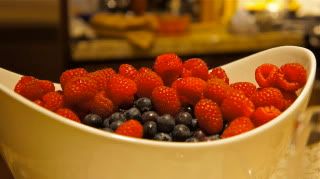 Ooooh! My favorite fruits. They were heavily soaked in vodka -_-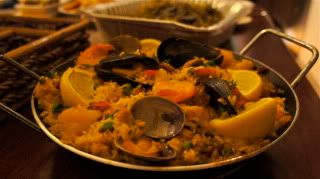 Paella