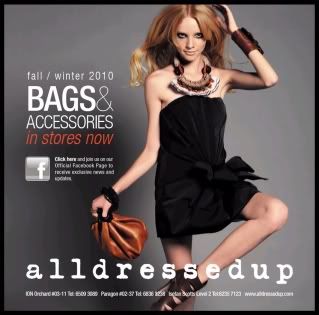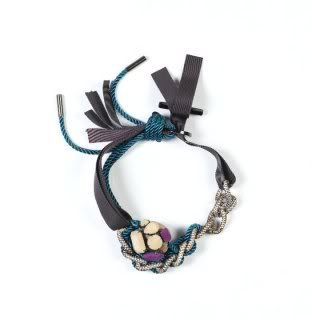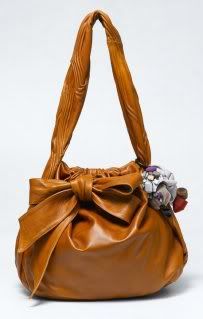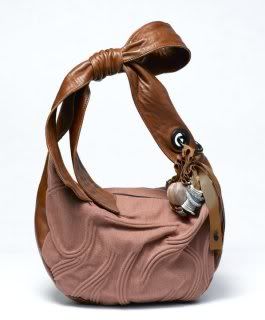 Photo credit/alldressedup



A mid-day distraction on a gloomy Monday - alldressedup's latest bags and accessories collection. A definite cheer up. I love that dress (not so much the necklace as I think it will look ridiculously big on me) and the accessories.

Me likey. Maybe this will give me a good reason to head downtown. And if you like this type of designs, my friend makes some pretty cool accessories too. Here.