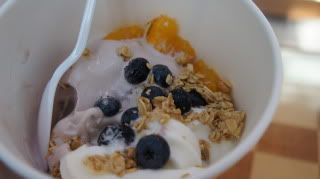 Orange Leaf Frozen yoghurt



Select how much you want, mix up the flavors (I had lychee and cookies and cream!) and add whatever topping you desire. You are charged by weight. This cost USD$2.81!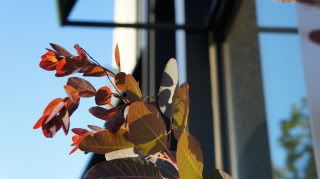 Fall. Where the colors change from green to yellow to red. My favorite time of the year.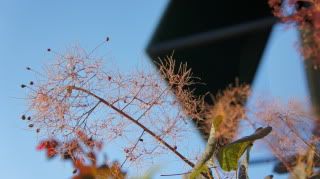 I swear everything looks more beautiful in Fall!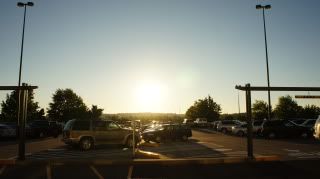 Where the day starts to end earlier




There's always something to photography, something to capture and remember. I love Portland for its serenity, stillness, quiet and many beautiful sights and random food haunts. I visited a few new places on this trip and I can't wait to write about it! Especially the one where I had honey lavender ice cream at!