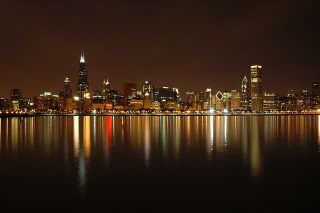 Lake Michigan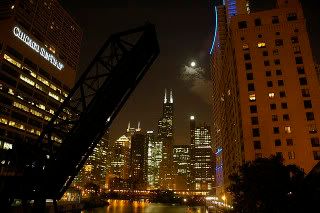 Kinzie Bridge




Photo credit/J



The itinerary for Chicago is pretty much sorted out. Thanks for all the recommendations. Many many food places to check out and there are some exciting architecture that I can't wait to see. We are looking forward to the trip, the only lowlight is that J won't be around :\ That was one of my key highlight of the trip!

Anyway, those gorgeous pictures above were taken by him when he emailed over some recommendations.

P.S So gonna miss not being able to see you :\ Would have been great to catch-up and tour Chicago through your eyes..