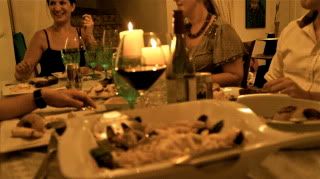 Ooohh it was a fabulous feast!



I tagged along for a BBQ (of sorts), a small and personal gathering, one, that was a lot of fun. Who knew that I could have such a good time with complete strangers - all except for 3? :)

The house was beautiful, the kids adorable, the stories hilarious. Sometimes I wished that I could have my own place soon so that I can throw small parties (I'm not a fan of big-dos) for close friends and family. All the food served was home-cooked and I tasted one of the best home-made pavlova. Mmmmm.

A lovely lovely Saturday. Now I just hope that my sprained back recovers real soon because it sucks not being able to run and hobbling around like an old woman and wincing each time I lie on my (injured) back.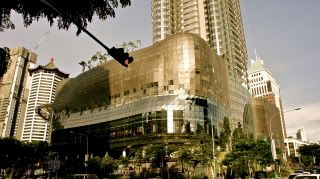 Never took a picture of Ion before - I think it looks better in the day.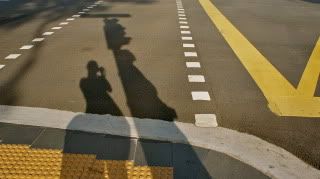 Sunny sunny evening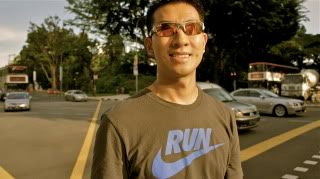 My boo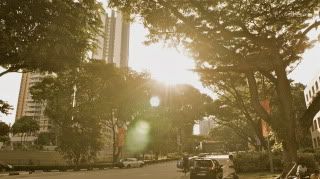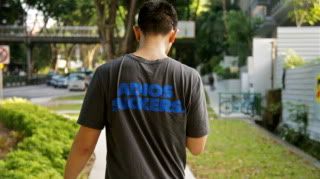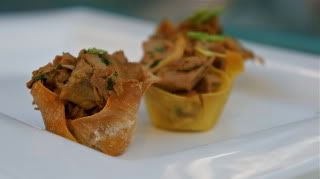 Made from scratch - duck in crispy wanton skin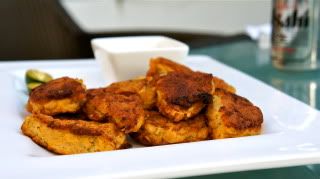 Crabcakes with lime and chilli dip
Vino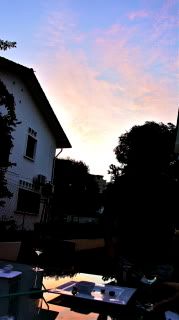 Sunset magic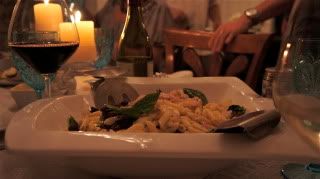 I love pastas simple - sundried tomatoes and pine nuts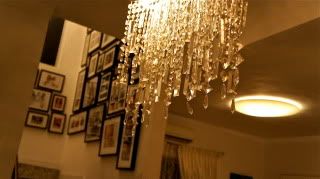 Chandeliers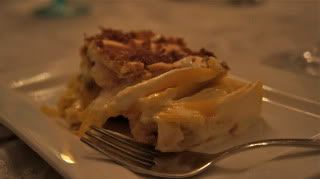 Mango pavlova done to perfection