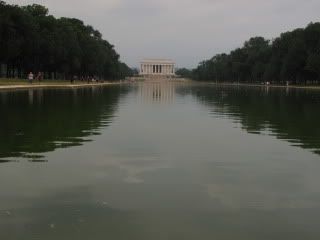 The Lincoln Memorial with the reflecting pool



The Lincoln Memorial by itself is a small memorial that houses the status of ex President Lincoln with inscriptions on the actual architecture. I was actually more intrigued by what was around it.

The Lincoln Reflecting pool is one of my favorites - the pool water looks a disgusting green to be honest but if you look at it from a distance with all the beautiful monuments in sight, it's quite amazing. I spent a good amount of time trying to capture some shots of the pool and it was really relaxing.

It's a pity I didn't think of visiting any of the sights at night because it looks completely different at night illuminated. If you visit D.C, do keep this in mind.

P.S I went crazy with my camera so there are many many pictures below the cut!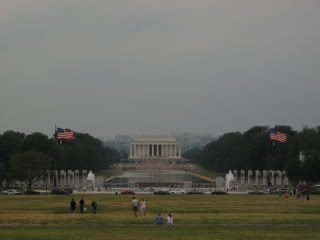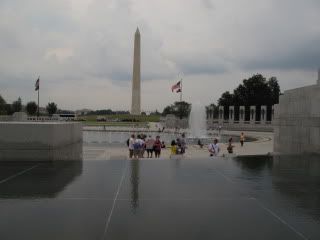 Washington Monument from the Lincoln side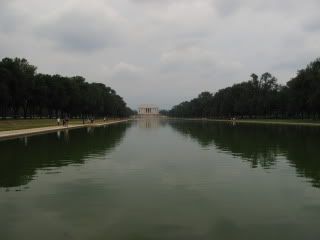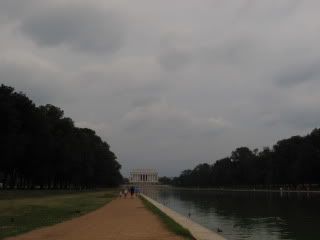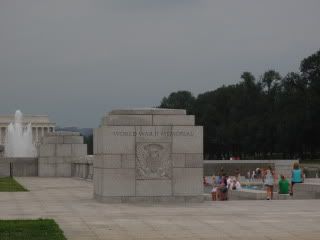 WWII memorial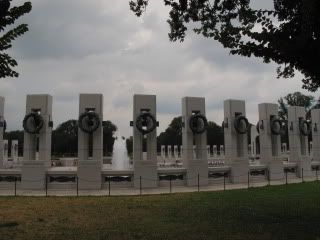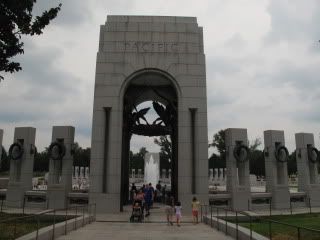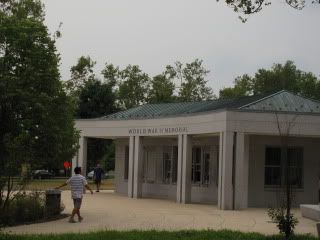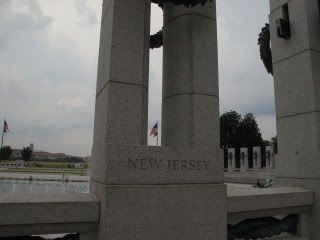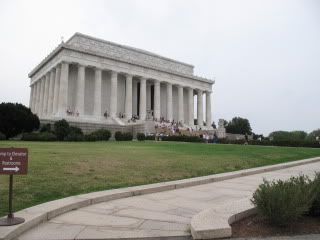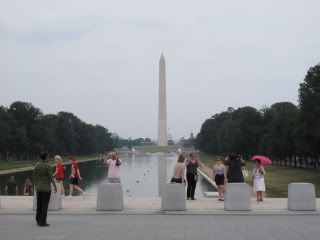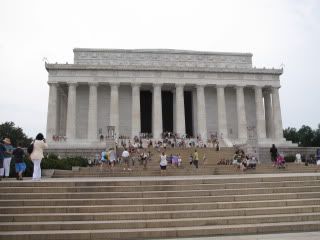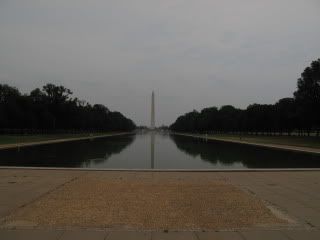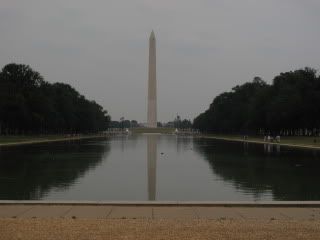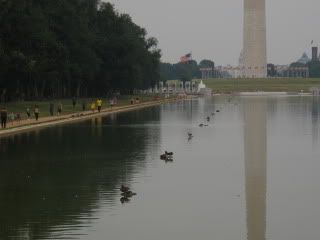 See how the ducks are sitting in a single straight row?