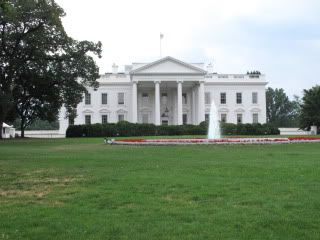 The heavily guarded White House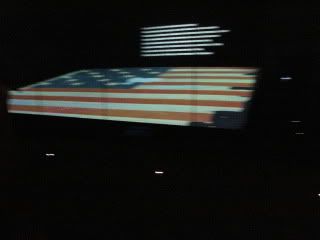 The Star Spangled banner



I don't have much to share about the White House except that it took me awhile to find it.. as usual. Also, I was too late to visit the visitor's house so I just took some pictures of the White House itself. The area is heavily guarded and you obviously can't get too close to it. It is the icon of D.C but like I said previously, I find the Capitol more iconic.

The National Museum of American History was an interesting visit. If you get bored being fed information about the U.S, perhaps this might be boring to you. But if you would like to know the history from the dress that Michelle Obama wore for the inauguration of Obama, to the Star Spangled banner, you will love this museum.

I think one can spend a few hours quite easily touring this museum. The place is so large, I got quite tired walking around. There is so much to see and digest that you really should spend perhaps half a day taking your time around the museum. My favorite was the star spangled banner and Julia Child's original kitchen.

Entry is free as this is a Smithsoniam Museum.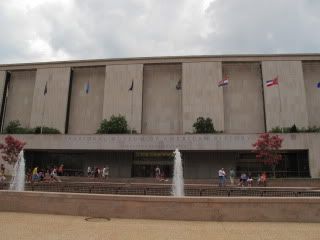 One of the entrance/exit to the museum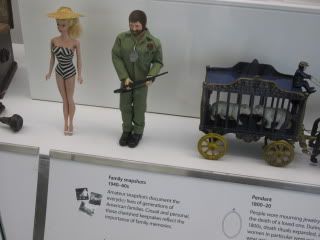 Everyone knows a Mattel. The original Ken and Barbie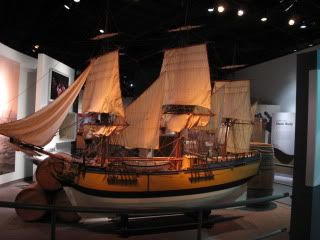 One of the first transports in America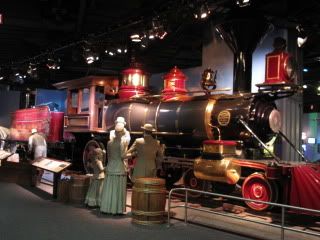 The era of the steam engine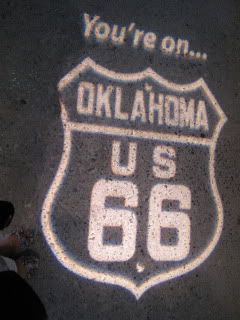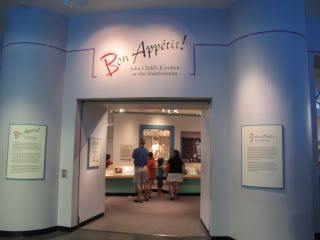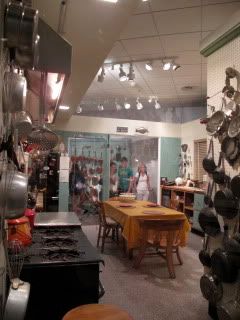 Julia Child's kitchen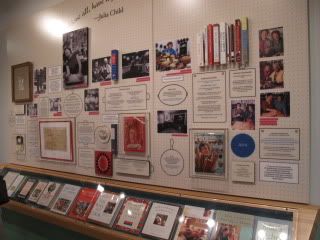 Her published books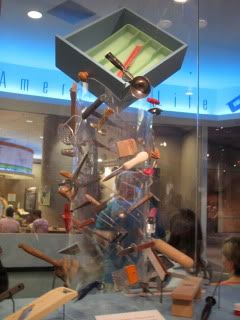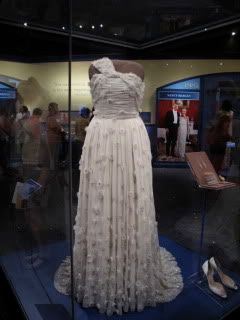 M.Obama's gown