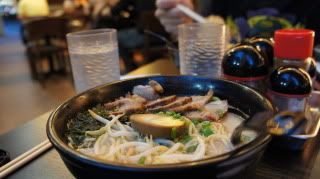 The first shot. Ramen. By the way, Ajisen no longer serves my favorite butter corn Hokkaido ramen?!! WHY??!!!



A confession. I have had my new Sony Nex-5 (Lexi) for two weeks but I have yet to fiddle around with it. I don't even know how to fix on the flash! Blame it on training and an extremely hectic work week that has left me drained by the end of the day- back to back 6 meetings for two consecutive days, presenting twice and more.

Anyway, this is for my friend who is considering the Nex 5 as one of her camera options for purchase :P

Firstly, I haven't fully learnt how to use this camera so the photos might not truly reflect the true potential and capability of the Nex 5. But so far, I am quite pleased with the results but definitely looking forward to using the manual functions and more in time to come.

Secondly, all photos were taken at night in low light conditions where I will usually require the use of a flash. Surprisingly, none of the photos used flash (since I haven't learnt how to attach the flash to the camera, doh, -_-) but I must say, it looks good.

By the way, Canon just released some new digicams and Panasonic as well. Looks like there will be a whole new bunch on the market. I'm still happy with Lexi so far though and not bummed out that I didn't wait :)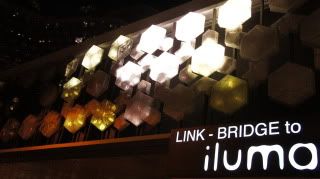 There were no street lights so it picked up light from the building.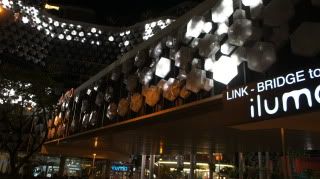 I usually hate the auto function but mmm this one does it quite nicely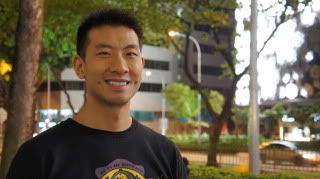 Would you believe that this was taken at night and not during the day as it seems?? Not a good example though because the lighting needs to be 'adjusted' to reflect the actual environment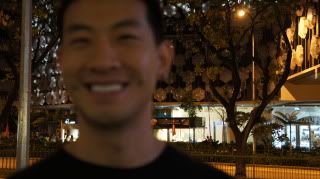 Oops. I 'de-focused' the foreground instead of the background :P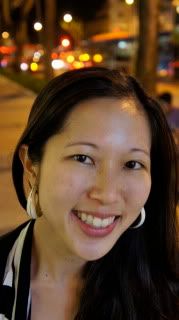 Sorry, I don't look stellar but this is after 6 consecutive meetings all in one day -_-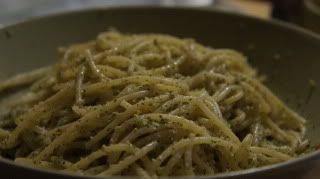 Homecooked laksa pesto dinner. Taken again, in the dark, without flash :)