One of my resolutions in 2010 is to meet up my friends more on a regular basis. So I have a small list of friends that I want to catch up with for this year. So far, it's proceeding quite well :)

I am not a huge fan of big group gatherings. It's fun for a party and nice to hang out in a group every now and then. But I am more of a one to one person meaning, I prefer to meet up with people individually or two or three at most so that you can have more quality time with the person. It definitely takes more time and effort but to me, it is worth it.

J and I have been friends since we were 10. I thought it was 14 but she told me it's when we were 10 :P The last time we met up proper was like 2 years back! How terrible is that?? Anyway, we spent several hours catching up and it was simply nice.

J just started her own business and I'm so darn proud of her. If you would like to custom made a ring, pendant, cuff links etc with diamonds, you can check out her shop at the Klapson's Hotel or in Tower Fifteen (first floor). You can tell her what design you would like and she will source for the diamonds (according to your criteria) and get it nicely set and completed.

I love meet-ups because especially those with long-time friends. And it was also nice to check out the new boutique hotel - Klapson's and we had dinner and drinks at Fabrika (in-house bar). Food was just alright to me frankly speaking, though the ambience is quite chilled out and relaxing.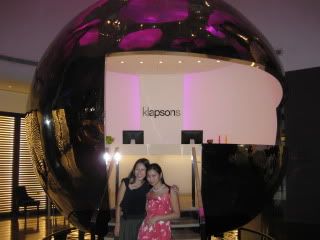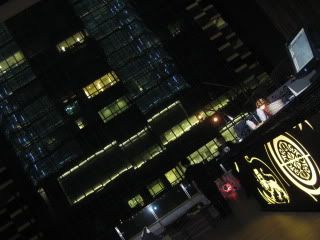 Roof top on the 17th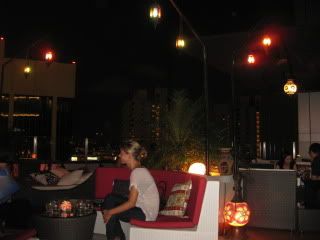 It's sheltered all the way so it doesn't matter if it rains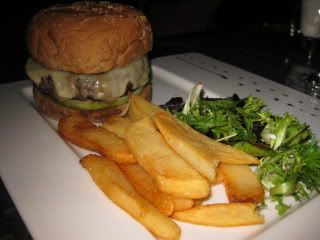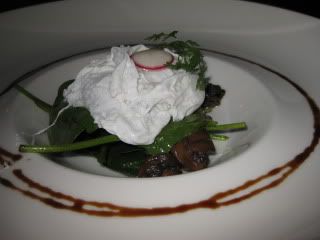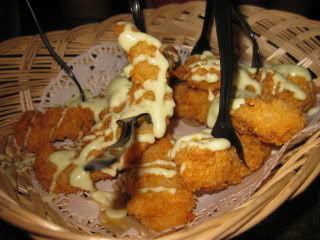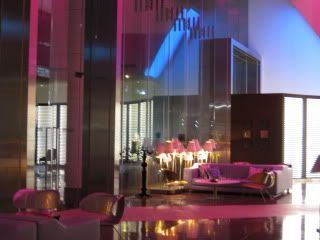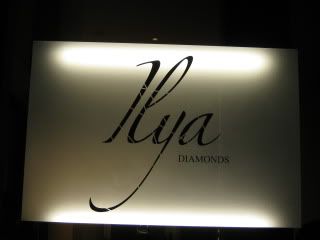 Love the name of her shop!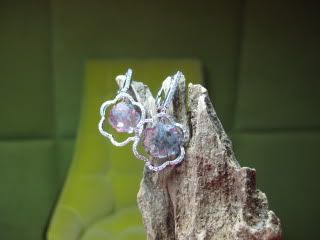 Earrings made of polished and raw diamonds