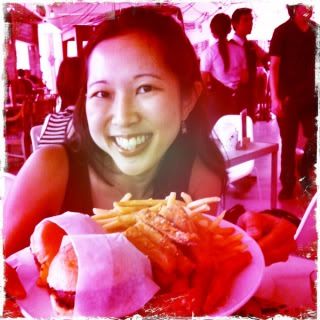 My reward after a weekend of training!



Singapore turned 45 yesterday and that meant that we had a lovely long weekend :) Yay! It was nice seeing all the cars proudly displaying a tiny flag above the window. B.T was quite impressed when I started playing some of the songs sung by our homegrown artistes like Kit Chan and Corrinne May. My favorite National Day song is still the one that is sung by Kit Chan, titled 'Home'. Simply love it!

Aside from a nice 3 day break and loads of excercising (we did two classes of hot yoga, clocked in 19 miles of running) and had some good chomps.

First, we made reservations at Tatsuya for the 'break-the-budget' dinner :P It was a long overdue celebration so it was not something that we decided on the whim! At SGD$200++ per person for the Omakase, it's not something that we will do very often so we ensured that we enjoyed every moment of it :P And yes, I took a picture of every single thing that we had - well almost, not the green tea.

Yesterday, after yoga, we swung by House for some yummy truffle fries. We over-did on the truffle though because we not only had an order of truffle fries, but eh a truffled mushroom skinny pizza -_-

I love love love the truffle fries at House. I think it's one of the best in Singers so far (or from what I know). The sweet potato sugar coated fries are good too. The skinny pizzas definitely got the thumbs up and it was a pity that we didn't have space for dessert because the sticky toffee cake looked soooo good.

Hope that everyone had a swell weekend - I definitely did :)


House
80 Dempsey Road
Singapore 249672
+65 6475 7787

Tatsuya Japanese Restaurant
22 Scotts Road
Goodwood Park Hotel
+65 6887 4598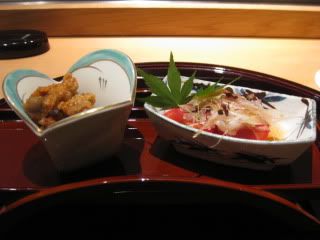 Seasonal tomatoes with octopus and bardot? fishcakes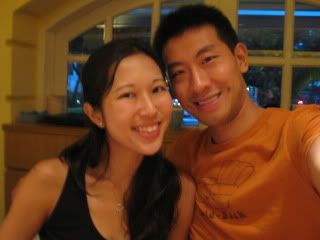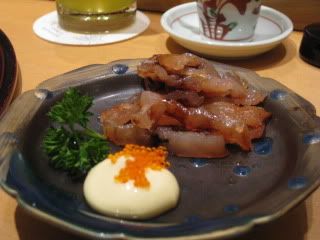 Fugu - BBQ puffer fish. Mmmmm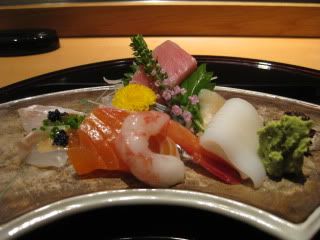 Helluva good sashimi!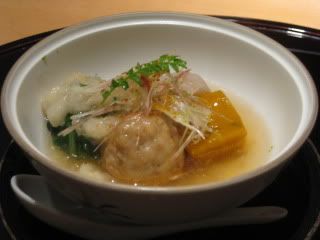 Melt-in-the-mouse yam and pumpkin soup with meatball.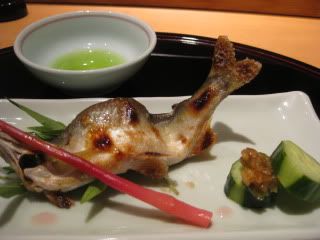 Deep fried sweet fish stuffed with fois gras dipped in vinegar(our least favorite)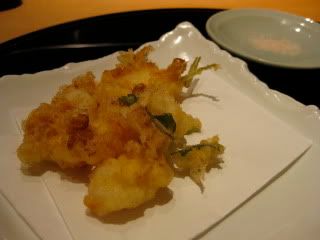 Battered sweet corn and shrimp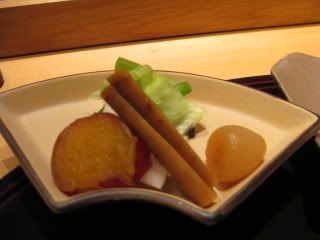 Ginseng and stewed veggies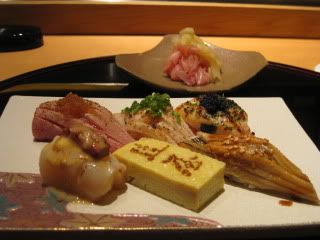 This sushi was to-die-for!!!! They were ALL good!!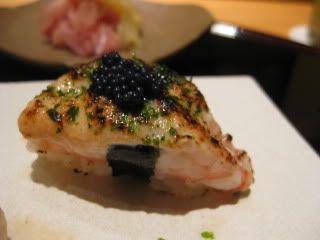 Almost every sushi was seared and seasoned with two types of sauce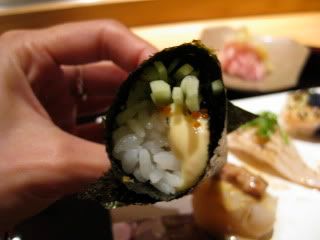 One of the best handrolls! Looks simple but it was really good with a crispy seaweed - hate it when it's soggy..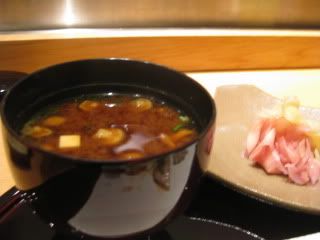 Miso soup with mushrooms - was tad too salty for me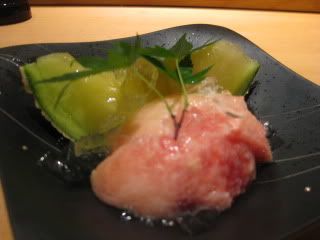 Dessert - chilled peach and melon done in a unique way. Great way to round up the meal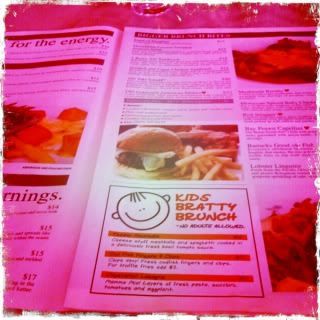 Barracks menu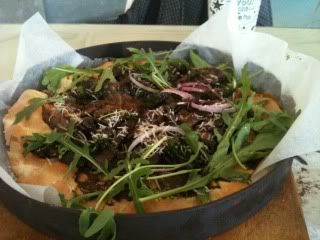 Truffle my heart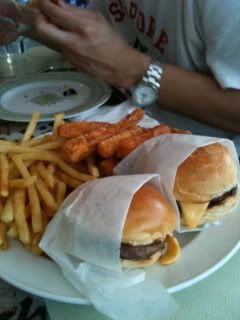 Loads of fries and sliders