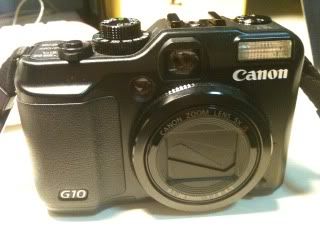 Canon PowerShot G10



I am about to sell of my beloved Canon G10 and kinda reluctant to do so but it makes no sense to have 3 cameras with me and one will definitely land up as a white elephant.

I currently have an IXUS which I use for rough usage like snowboarding, partying or when I just need to tiny camera. For all my travels, I use my G10 but it does get a little too heavy for tiny me. Which is also the reason why I have been putting off buying an SLR although my Dad has been trying to persuade me to do so -_-

If anyone is keen, do drop me an email - andrea_goh77[at]yahoo[dot]com

UPDATE - SOLD!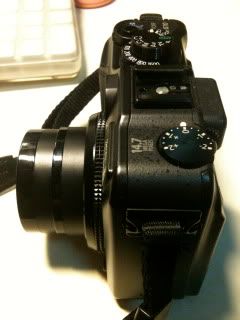 Side view - full lens extension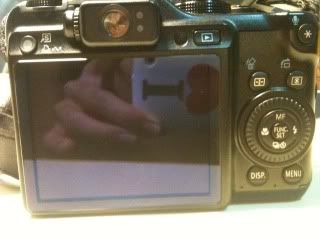 Screen protector on the screen. Scratch-free.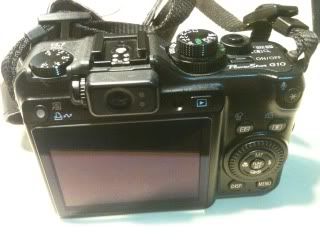 Another view of the back of the camera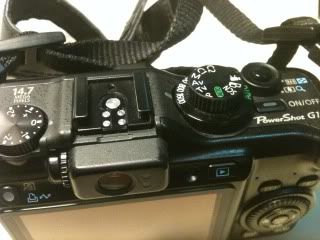 The manual dials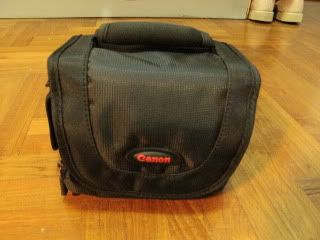 The brand new camera bag which I've not used yet.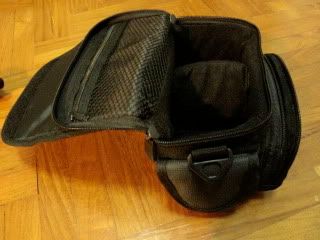 The inside of the bag with two compartments - for the camera and accessories (all padded)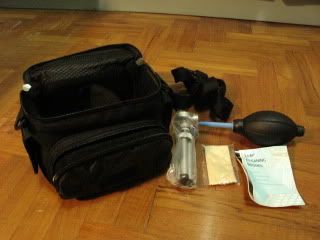 Accessories that came with the camera and are all un-used - dust cleaning cloth, tripod stand, lens blower cleaner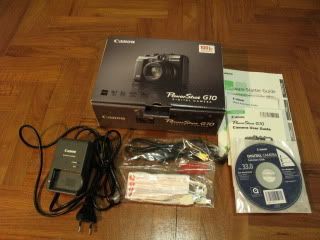 Rest of the items that it'll come with - the box, manuals, software CD, battery charger, cable connectors



Item - Canon PowerShot G10

Suitable for those who want a dSLR like camera that takes good quality photos and provides manual functions. Canon has pre-set settings in the G10 but you can use the manual mode and access the dials easily which are found on the top of the camera body.

For more details on the technical specifications of the G10, please check out this link here.

Reason for selling - I love the G10 and honestly reluctant to sell it but I find it still heavy to carry around on trips. Hence, I am switching to the lighter Sony Nex-5 (not even the GF1 or Olympus Ep2 as both are still bulky and heavy).

Condition - Very good. I have had it for 1.5+ years but I take good care of it. The camera has no scratches and the accessories are mostly brand new. The only item that is a little used is the camera strap as I fold it into the pouch which I store and carry my G10 around in.

Selling price - SGD$549 (cash only upon meet-up)

I bought the Canon G10 from Parisilk on 1 November 2008 for SGD798. The G11 is currently selling at Parisilk for SGD718. Note that the G11 is a 10megapixels camera where as the G10 is 14.1 megapixels. Currently, on Amazon, a used G10 is being sold for USD590 and a brand new G10 for USD749.99!


Samples of the photos that were taken using the G10 using various mode functions as shown below -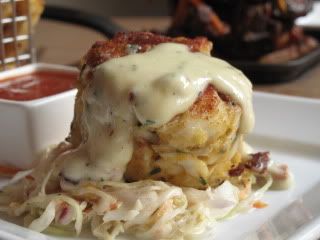 Great for taking pictures of food as the colors come out natural and clear.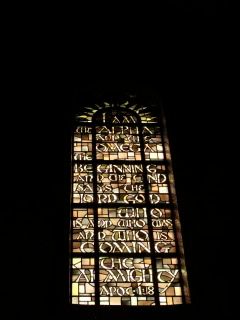 Crank up the ISO to take this nice stained glass picture - good in lower lighting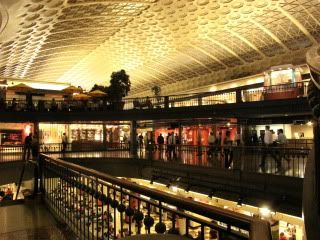 Using the manual function, I took this inside the Union Station in Washington D.C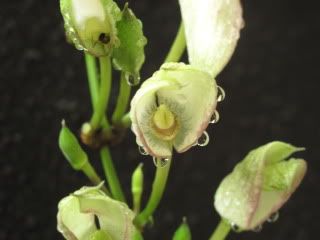 Sample of a flower using the macro mode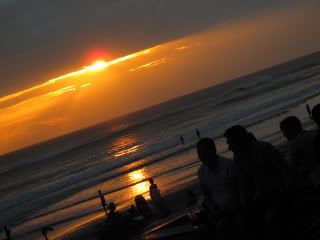 The sunset function mode takes a lovely picture of the sunset with a rich hue. Taken in Ku De Ta in Bali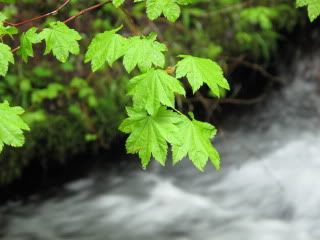 Reducing the aperture to f4 allows a 'bokeh' like effect with a sharp focused object and a blurry background
Another sample of natural rich colors of food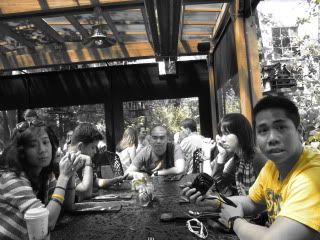 To demonstrate the color accent feature that is exclusive to Canon cameras - yellow is highlighted whilst everything else becomes grey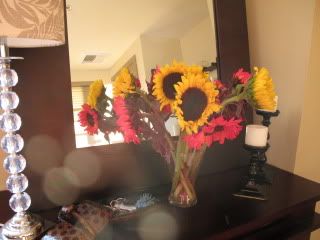 Natural dreamy colors in the early morning in the living room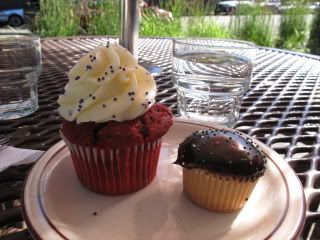 Another example of a food picture. Colors are natural and exhibit actual shade of food color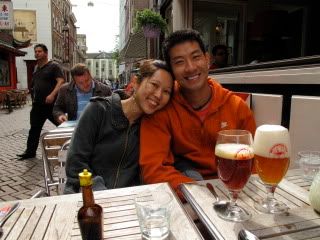 Takes natural shots of people too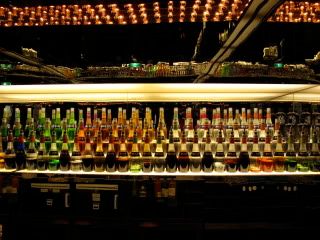 Another example of a photo taken in a dark interior