Credit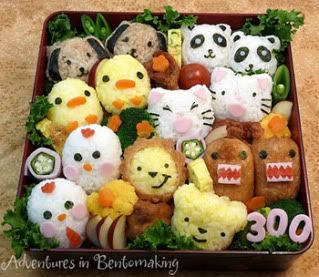 Credit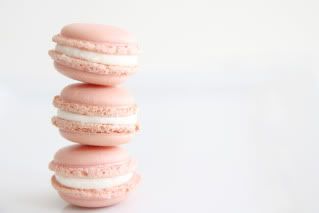 Credit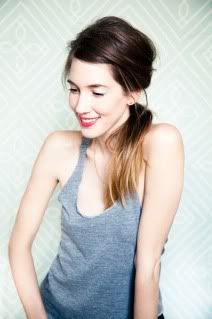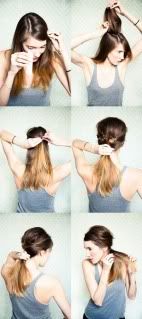 Credit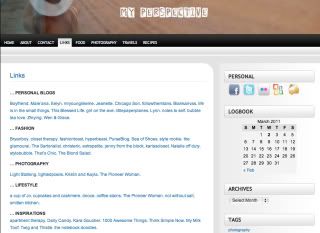 Amidst the many things that I
try
to accomplish ~ regular running, personal and work travels, work excellence, cooking experiments, a balanced social and personal life etc etc etc, there are a few more that I
would
most certainly want to, and would try to do.
♥ These cookie monster cupcakes made me laugh out loud. Isn't it cute? I would like to bake such happy treats that will bring a smile to my loved ones. And taste good as well!
♥ I've always appreciated bento box artwork. Perhaps if I am unable to proceed with scrapbooking due to limited storage space at The Studio, I could try out bento boxing? The only problem is that we hardly eat rice and I don't own a rice cooker! Perhaps it's time to look into it especially since we have a trip to Japan lined up!
♥ I've been wanting to try my hand at baking macarons but have never had the courage too, perhaps it's time to do so after my attempt at French Onion soup and thin mints. Does anyone have a good and simple recipe to recommend?
♥ Since I have tried and tested spotting a short hairdo and have failed terribly at it, I've kept long hair since. My naturally wavy and fine hair texture which all stylists term it as 'ang mo' type of hair, doesn't do justice to short hair dos. But that means that I'm stuck with long hair forever so I'm going to attempt to find ways to do up my hair creatively when I can! I love this messy ponytail hairstyle and am going to try and self-curl my hair every now and then. I just need to stop being L.A.Z.Y.
♥ I got a domain almost a year back and have it on wordpress but have never had a chance to spend time on it. It's now 70% completed with several technical kinks to iron out. The problem is, I can never sit down for an entire afternoon to do it which B.T keeps bugging me about and asking me to just hire someone to do it properly once and for all. -_- Suggestions anyone? Email me!
P.S I'm officially hooked onto Pinterest. For those that I've invited, pleaaase get onto it :P
P.P. S Meanwhile, I heard a mild strain of the H1N1 is circulating around. B.T and I have been terribly tired over the past few days. It could have been due to the backlog of hectic work week(s) and travels that have finally caught up on a bug that might be coming down on us. We slept at 1030pm last night, I woke up in the morning, got ready for work but was still feeling very tired so I told my boss I was staying in and slept till (get this), 1pm! -_- Napped again later in the evening and still felt tired. What is wrong?? We both headed out for a quick run after dinner and I'm feeling more like a person right now. I think I'll be fine tomorrow.