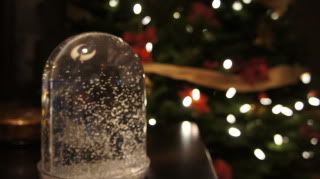 I travel to Portland an average of 4 times yearly and never got quite sick of it. The long haul flight kills me each time but I'm slowly getting used to it. The highlight of the trip for me is spending time with my good friend TS and I usually fly in a few days earlier or extend for a few days to spend some time hanging out with her. We go for a run, grab my obligatory cupcakes and just catch up proper. It's great how we have gotten even closer since she left some 3 years ago. We whatsapp and email on a regular basis so she's almost always updated on whatever I am up to.
This trip was nice and relaxed. I changed my mind about snowboarding at the last minute so we didn't drive up to Mt Hood. We lounged around her lovely house most of the time and I helped a little in the Christmas decorations. Great times and catchups - I'm looking forward to seeing her again :)
Oh. And we discovered a nice pizza place -
Hot lips pizza
.
Hot lips pizza
Pearl District
At NW 10th and Irving
Portland
Oregon
+1 (503) 595 2342



(
Collapse
)