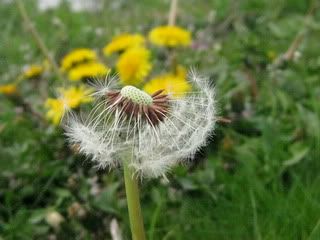 I love how fluffy and delicate this looks
Someone once said that it is easier to take photos of flowers than humans because the former is more obliging. Flowers are beautiful and make great pictures. The best part is that they won't complain if you take too long to focus and try to get the perfect angle.
I decided to snap photos of some of the flowers that I saw throughout my trip. I am a big fan of macro photography and perhaps, that would be the only reason why I would want to consider getting an dSLR. However, I find my current G10 'too heavy' already so a dSLR would be worse. So I will stick with my point and shoot.
Meanwhile, these are a couple of my favorite shots that were taken using my IXUS!
(
Collapse
)