Can't recall when was the last time that we took a photo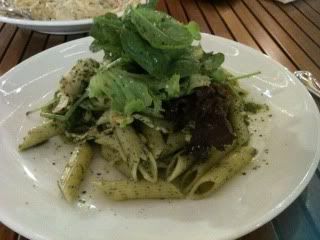 Mine
Half gone. Pretty good - loads of chicken chunks, pine nuts and the pesto sauce was delish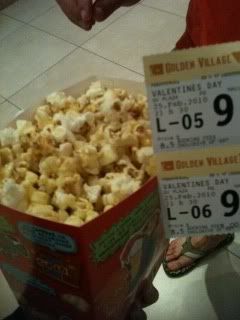 Moovie!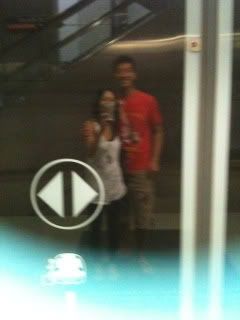 Catching the last train back
Dinner and a movie. I think the pictures say it all. Oh. We did a run as well :) It was perfect. Thanks B.T for the fabulous date night!
On a side note, we do like
The Society Cafe
. Good service, good value for the food which was tasty.