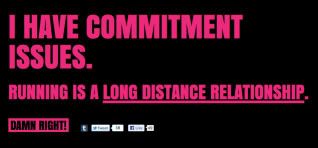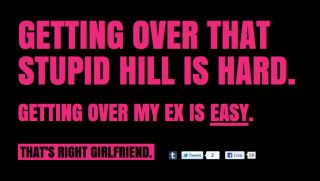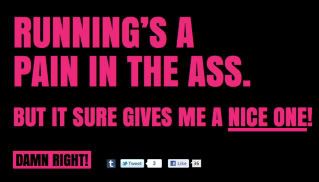 Just 3 of my favorites ;)



Just a few samplers on why Running is for GIRLS. Click through the links and be completely amused :P

Nike Goddess 5K
7 May 2011
Marina Barrage, 5pm
SEE YOU THERE!

♥ Help Japan recover



The views expressed on this website/weblog are mine alone and do not necessarily reflect the views of my employer.