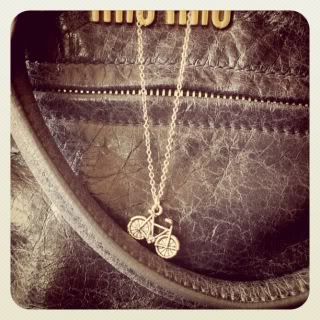 Little bike necklace - momento of the days where I actually rode a bike



Life is beautiful :)

♥ Help Japan recover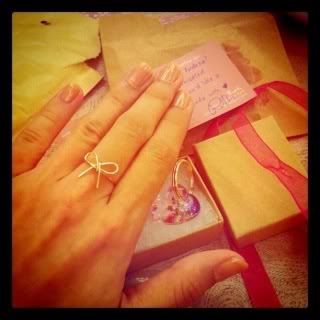 Rememberance ring by Sparklethots For Japan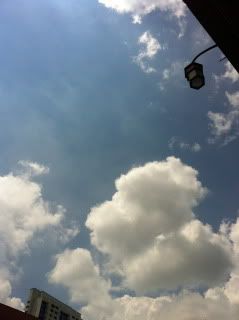 A beautiful Saturday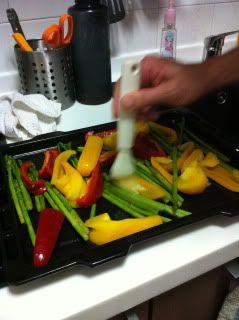 We love our veggies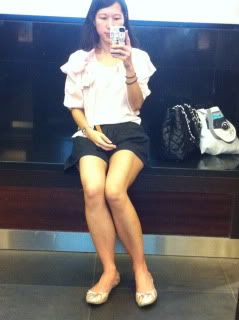 Living in a tropical country means I can wear shorts anytime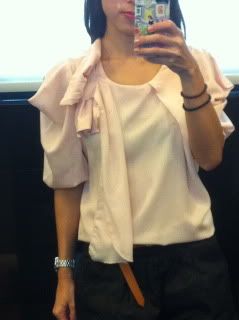 Yea it's frou frou but I do love my bows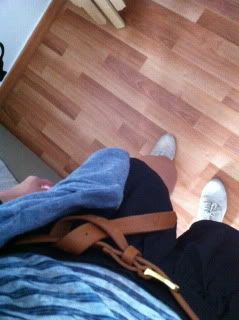 Yup. Shorts again.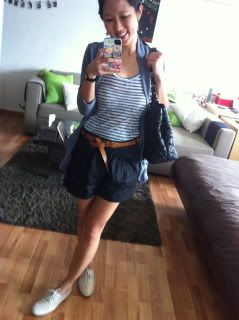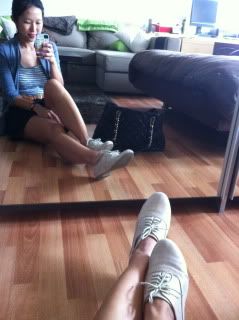 Urban Outfitters boyfriend cardi and sheer striped top, f21 shoes, brandless shorts and belt, gifted Casio watch, gifted earrings, Kate Spade leather bag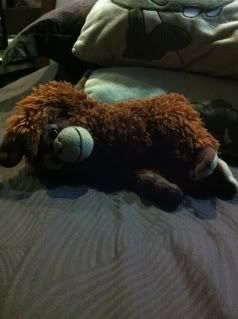 Pimp says 'hello' to TS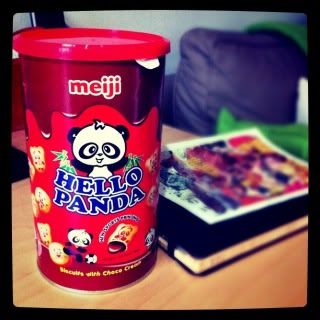 I heart hello panda. Hate it when the biscuit shell is empty though -_-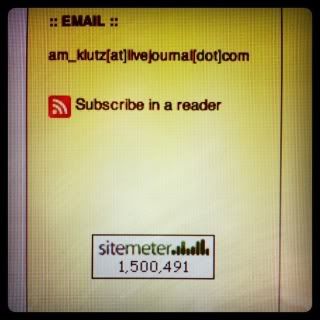 Crossed the 1.5million visitor mark. Thank you for the support.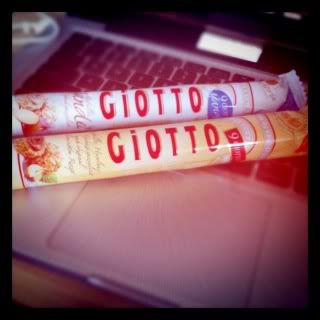 Sigh. Yummy. Bliss.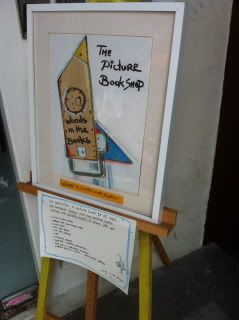 A really cute picture bookstore at Club Street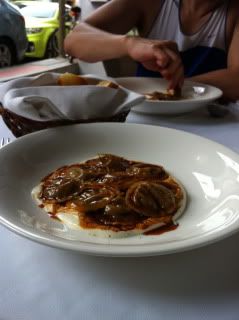 Oxtail filled ravioli.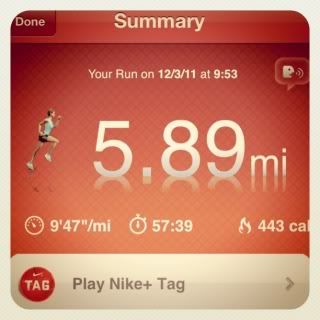 Yes. I still run.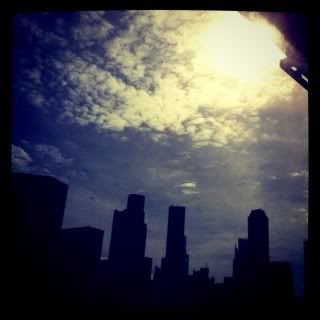 It's been hot whenever we run