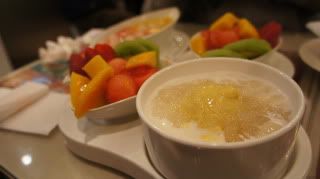 @ Hui Lao Shan



For mango lovers, Hui Lao Shan is a must-go dessert shop. It is located all over Hong Kong, so do check out the website for the addresses at the various locations, and it offers a wide variety of mango based desserts in all possible combinations. I usually go for the one with sago, pomelo and mango ice cream. Each time I visit Hong Kong, I'll land up visiting Hui Lao Shan at least 2-3 times.

Another mango dessert shop that I patronize is Honeymoon Dessert. I usually visit the one at Harbourfront in Tsim Sha Tsui located in the City Super food court. My usual order is the mango drink with sago and pomelo and it is literally filled with generous chunks of fresh mango. I believe a few franchised outlets have opened in Singapore but I've yet to try and compare if it tastes the same.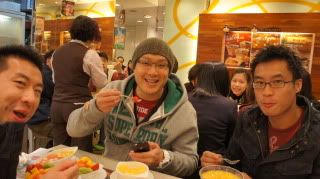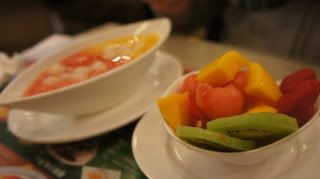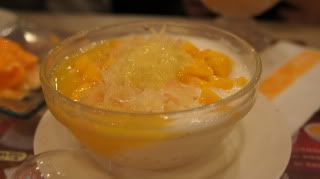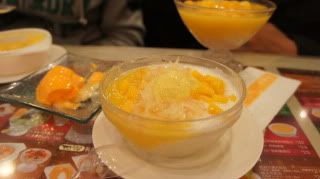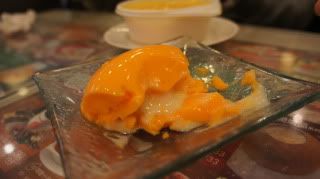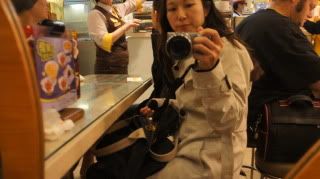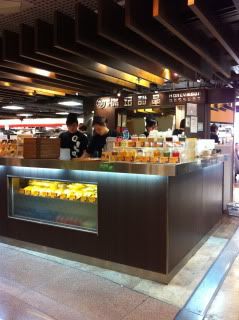 Honeymoon dessert shop in the City Super food court at Haborfront @ TST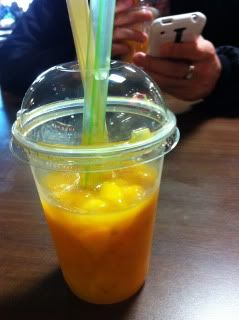 Mango with pomelo and sago. Best!