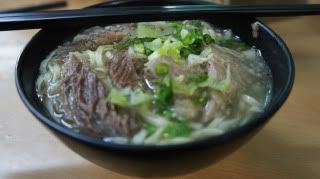 I've mentioned Kau Kee before but I just had to one more time because it's a must-visit each time we are in Hong Kong. Also, I tried the famous tomato soup noodles (right opposite Kau Kee) and omg that was delicious too.

Kau Kee is this old school noodles shop at Gough street that everyone just knows about. It opens at 11am and queues start to form around 1030 and for good reasons too. The food is good. The place itself might be cramped, noisy, and you have to share your table with strangers, but that tiny bowl of yifu noodles with generous servings of beef brisket is enough to make me return trip after trip. The menu is all on mandarin so we usually just point to order. On this trip, we went back to Kau Kee twice and I'm kinda craving for it right now.

Right across from Kau Kee is a hawker like stall that has a perpetual long queue. Many would eat first either at Kau Kee and hop over and vice versa. What is famous here is the tomato based soup maggi noodles. The broth is slightly sour and sweet with huge chunks of succulent tomatoes. We tried the condensed milk bun here but preferred the ones at Tsui Wah and I had a go at this drink which had sour plums inside Sprite! If I had to rate which were my best meals here, I would say Kau Kee, Tsui Wah condensed milk buns, the private dining at Le Blanc and a congee place!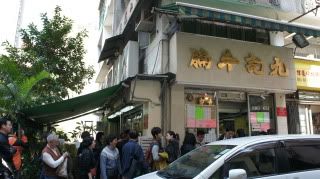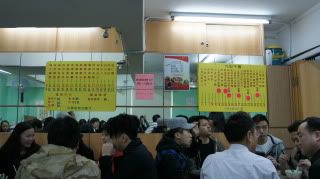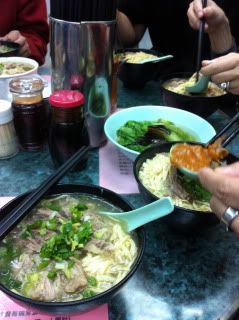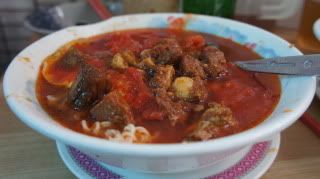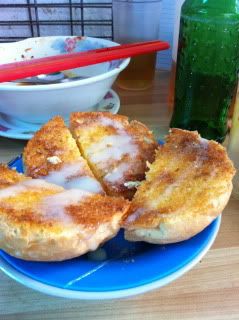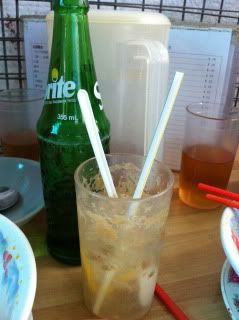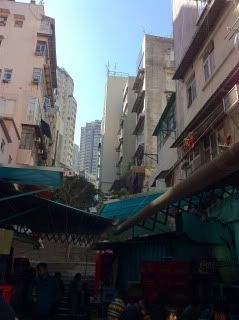 Kau Kee
21 Gough Street Central
Hong Kong