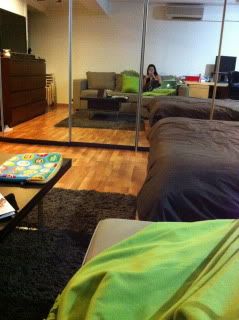 Lounging at my favorite spot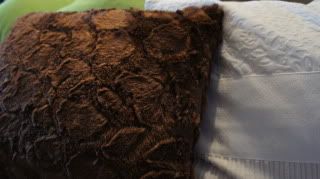 My new brown furry cushion



The L-shaped couch is my new favorite spot and often, I'll be snugged under the throw with Julius on my lap and just enjoying personal time and the new place.

I've just added another pillow to the collection. I mentioned that I was searching for a textured pillow and I couldn't quite describe what I wanted but I knew when I saw it and this brown one quite fitted it. I might look for one last pillow of a different size, shape and texture.