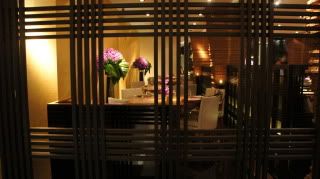 Famed Michelin-starred David Thompson created a stir (and some displeasure) when he opened Nahm in Bangkok. I was told by a colleague, who read a newspaper article, that he claimed that he will revitalize Thai cuisine here in Bangkok and I guess coming from an Australian born caucasian, that might not be agreeable by local Thais.
Thompson first opened Nahm in London about 8 years ago and it has a popular following. Here in Bangkok, we were advised to make advanced reservations (we didn't and still got a seat for 7) and most patrons are foreigners. Since we were already guests at The Met, we decided to try it out.
I wouldn't call the food typical local Thai food. There is a fair amount of variations of the traditional dishes. Since it is a Michelin star restaurant, we expected it to be top notch. The food was good but I wouldn't say that it was phenomenal or something.
Portion sizes contrary to what some reviews state, are very modest or small. It isn't the cheapest especially if you compare to what you can get elsewhere. Presentation is good just like in any major restaurant and I did enjoy some of the dishes for example the green curry which wasn't spicy, or the curried fish and a couple others. All of us felt that it wasn't worth what we paid for and not exactly up to the Michelin standards, or perhaps, we ordered the 'wrong' stuff but even if it did, I'm expecting all if not most to be of some standard. Like I've said, it is good, but having tasted food from non-Michelin star restaurants that wowed me, this one sorta paled in comparison.
If there is anything really outstanding about Nahm, is the decor. The dim warm lighting, high ceilings and monochromatic furnishing exudes a cozy and relaxing ambience. If it is a cool evening, sitting outside would be better. However, lighting is poor so we were struggling to read what was on the menu and couldn't quite figure out what we were actually eating :P
G/F, Metropolitan (Inside the Metropolitan Hotel)
Sathorn Tai
+66 2625 3388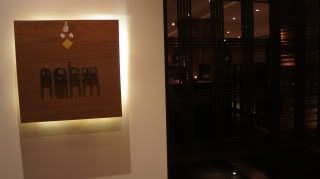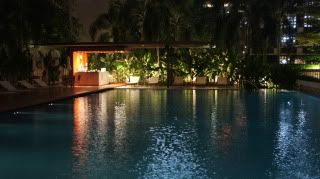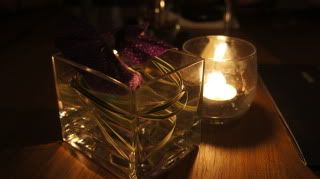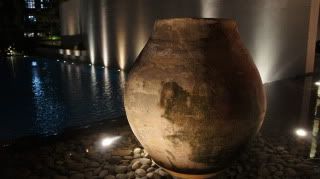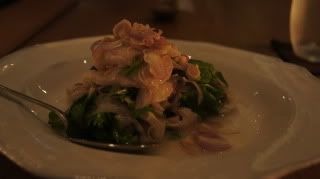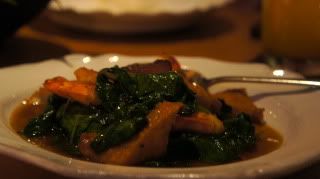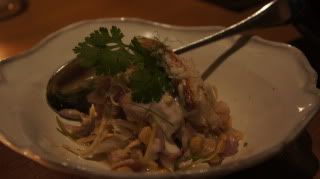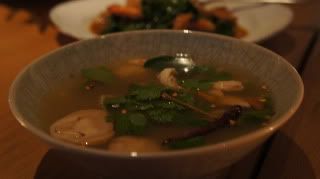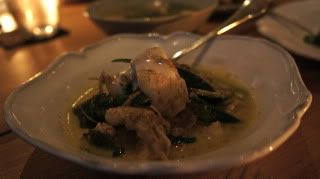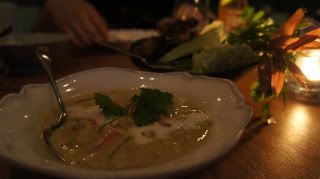 Posted via LiveJournal.app.